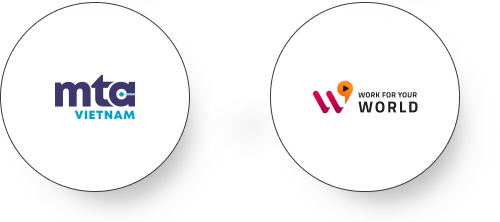 Invites you to our
Career Service

We screen all companies and present only high quality career opportunities from our industry to you via email or SMS.

If you are excited about an opportunity, we will connect you directly with the company recruiter so you can learn more and get exclusive offers.

It only takes a minute to join our free career service.
"*" indicates required fields